Home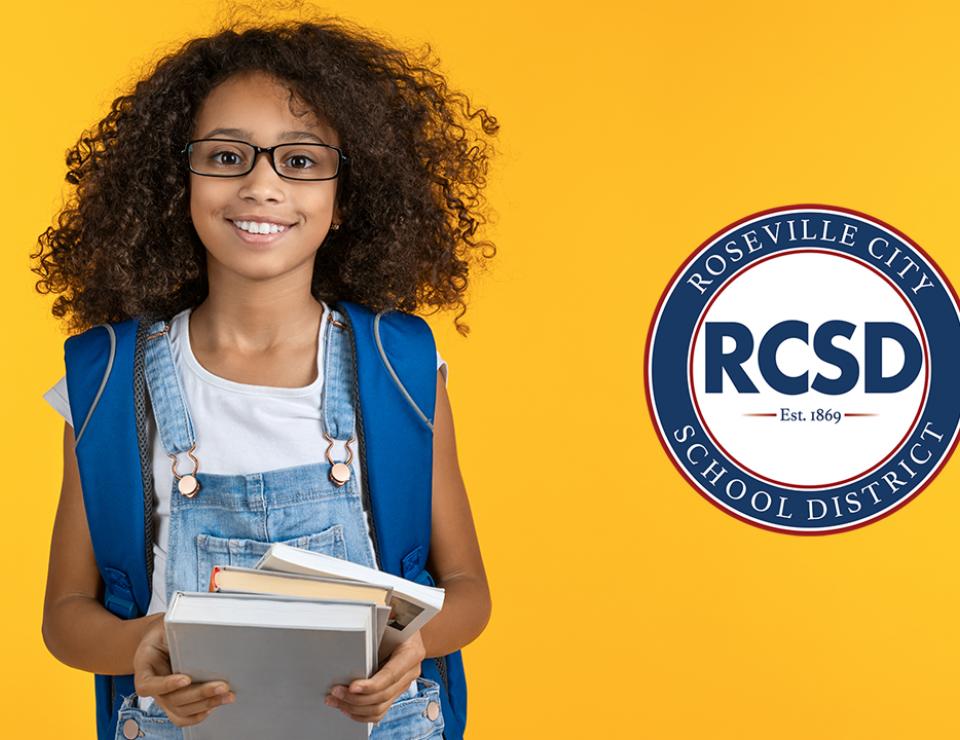 GREAT THINGS HAPPEN HERE!
Roseville City School District is a growing district serving transitional kindergarten through 8th-grade students.
Smaller Class Sizes
Safe Learning Environments
Award-Winning Programs
CLICK HERE TO REGISTER YOUR STUDENT TODAY!
Latest News
IMPORTANT REMINDER: Student/Parent Reminder regarding deliveries and drop offs: Students, please do not call your parents to drop off work or items. We cannot deliver items and they cannot be left in the office for pick up. We will not be accepting food nor any other deliveries to the classrooms during the school day, no exceptions. Please make sure that your student has everything they need for the school day when they leave for school. Thank you.