Home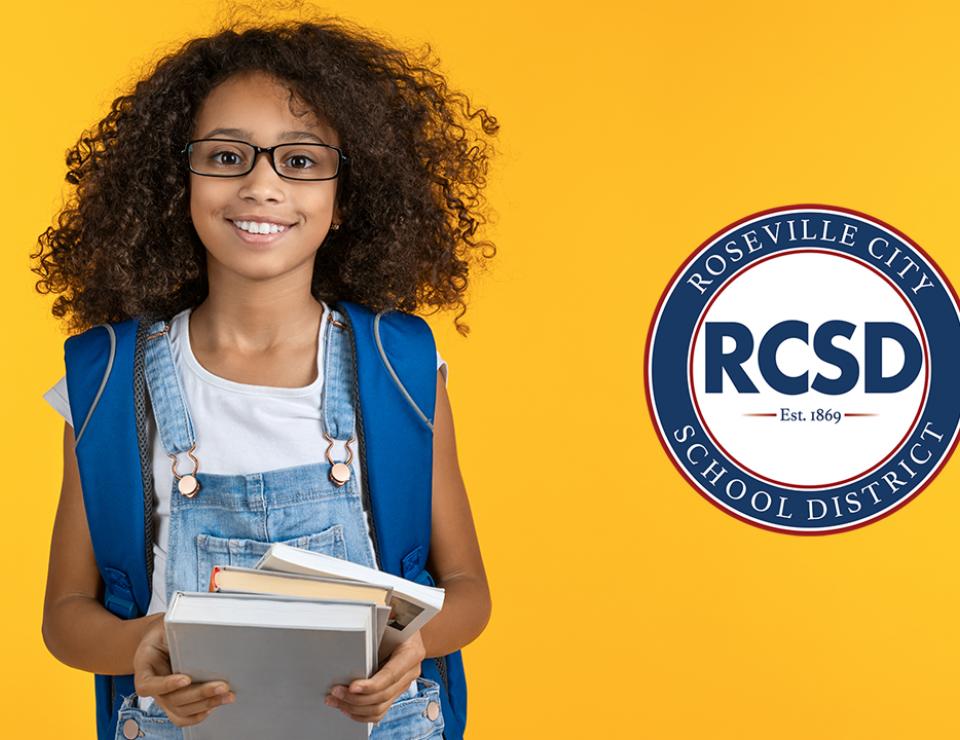 GREAT THINGS HAPPEN HERE!
Roseville City School District is a growing district serving transitional kindergarten through 8th-grade students.
Smaller Class Sizes
Safe Learning Environments
Award-Winning Programs
CLICK HERE TO REGISTER YOUR STUDENT TODAY!
Latest News
The Placer County Special Education Local Plan Area (SELPA) Council of Superintendent's (COS) has scheduled a Public Hearing for the purpose of reviewing the Annual Budget Plan and Annual Service Plan for the Local Education Agencies in the Placer County SELPA as required by Education Code Section 56205(b)(1)(2).
DATE: May 20, 2021
TIME: 8:30 a.m.
PLACE: Zoom Meeting
Meeting ID: 974 3865 1585
Meeting Password: 002724
Spirit Week and Virtual Spring Rally- Virtual Spring Rally during 6th period on Friday 5/14. Spirit days are as follows: Monday 5/10- Monochrome Monday (wear all the same color), Tuesday 5/11-Tacky Tourist Tuesday, Wednesday 5/12- Wacky Wednesday (wacky hair, socks, colors, etc.), Thursday 5/13- Character or Celebrity Day (dress up as your favorite character, celebrity, or wear a shirt representing your character/celebrity), Friday 5/14- All Out Class Color War-6th grade green, 7th grade black, 8th grade white. Remember to follow the district dress code policy.